Blessed Spells: Divine Magic
Below you'll find our list of blessed Spells. We offer Select categories to satisfy your wants and wishes. Divine Magic.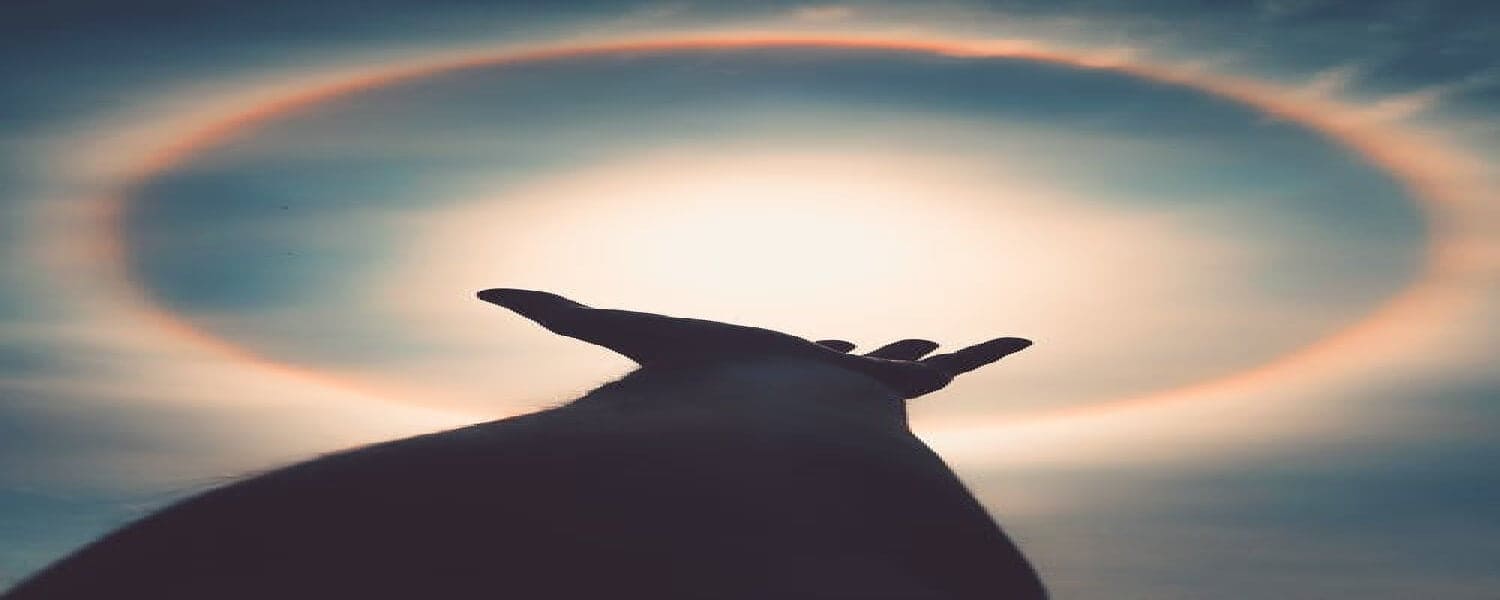 Blessed Spells.
Powerful Spellcasting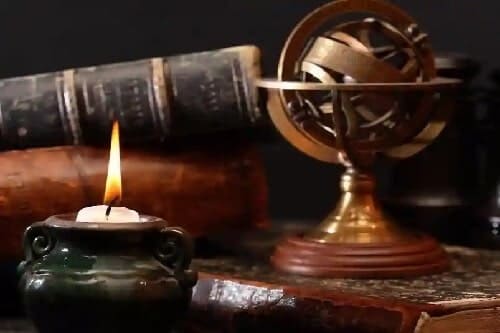 We perform Divine Magic to cast blessed spells that work because they are real. We are not illusionist's. We are spiritual intercessors of El Shaddai, the one who makes all things possible. Love Spells, Money Spells, Curse Removal, Banishments, Curses, Luck Spells, Beauty Spells, Career Spells, Justice & Health Spells.
We Get Results.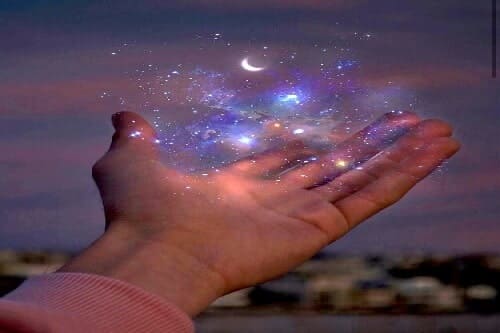 What is a blessed spell? It is the highest form of verbal command that has a magical force that has the authority of the creator God; to turn wishes into reality. It is an invocation that invokes El Elyon, the God of gods, to manifest the results needed to satisfy your request. It is also a supercharged Supplication and prayer in its most basic form.
Magic Blessings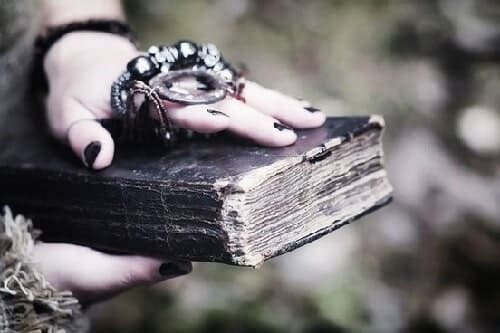 We provide this service to help you obtain things wished for that you have not achieved on your own and have not been able to get when using whatever other sources. Simply put, Our spells work and have been used to manifest actual results. If you are tired of doing without the thing you want most; this service is for you. Let's do this!
Manifesting Miracles.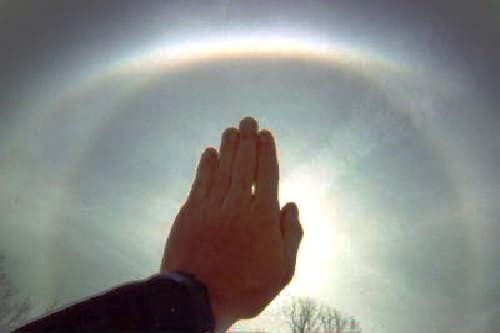 The creator God, Elohim, can, has, and still does perform miracles for anyone willing to make their request known by ordering one of our blessed spells. When you make your request known, El Elyon, the God of gods, can intervene in the normal working of this material realm and manifest a miracle. Make your request known today