About Us: Spiritual Warriors
Our sole mission is to reveal the ability of the all-mighty one to satisfy your wants and wishes. We are spiritual warriors.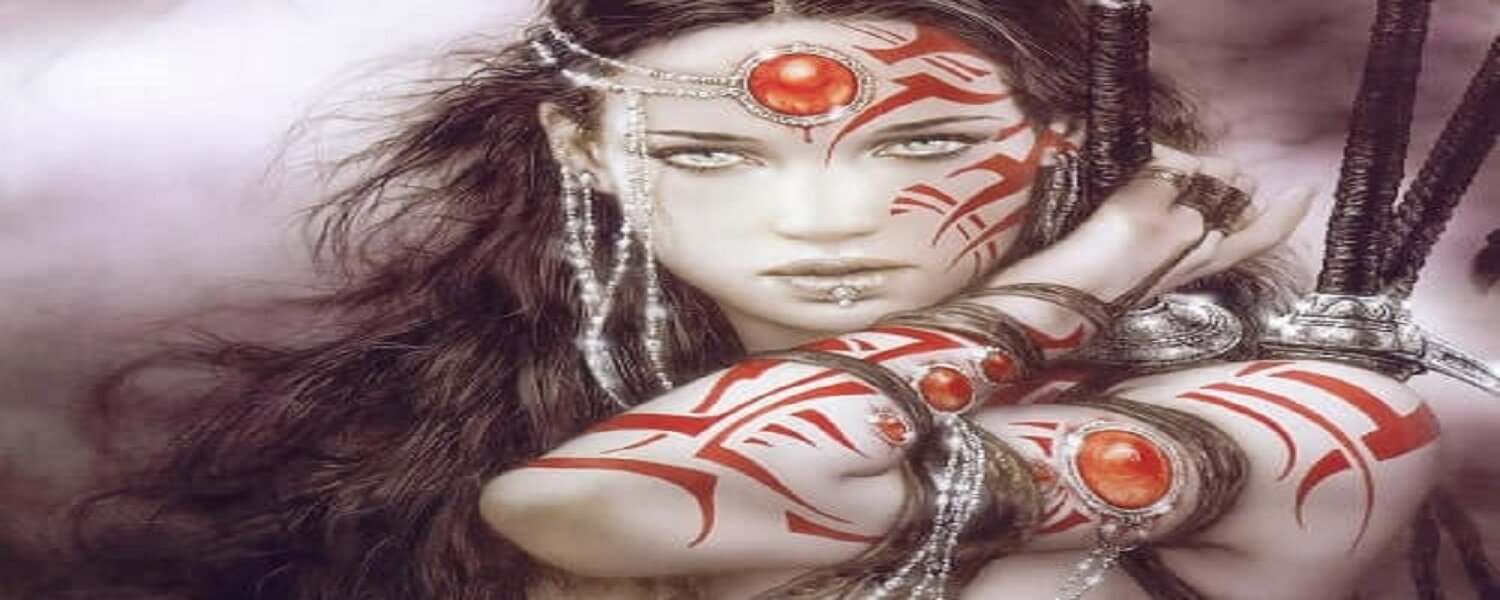 Spiritual Warriors
As spiritual warriors, we have unconditional love for you. And because of that, we will happily champion your cause by waging war against the nefarious forces who have been holding you back and creating roadblocks to prevent you from obtaining your dreams. In the authority of El Elyon, we confront the dark sources to break you free from all bondage, misfortune, lack, and loss, which are the root cause of all suffering, unhappiness, and unfulfillment in life.
The Spirit of Yahweh is upon us; he has sent us to help the broken-hearted, the lonely, those in debt, the unsatisfied, and the unfulfilled. El Shaddai promises to provide you with what you want most in life and give you what has evaded you. And all that you need to do to obtain what you desire is to make your request known to us. Let us know what it is that you desperately hope for yet have not been able to attain.
In reality, it's an uncompromising, unforgiving, arduous world out there, filled with pitfalls that most can't seem to avoid. However, no matter what type of difficulties you are dealing with, the great spirit can work things out so that your losses turn into gains. Or, to put it plainly, El Elyon has the power to sway anything and everything in your favor so that you can obtain the desires of your heart. You don't have to do without anymore.
Whatever it is that you want, Happiness, love, Peace of Mind, Money, Personal Freedom, Stability, passion, a Nice car or Big house, more friends, a relationship restored or repaired, Fashionable clothes, An attractive spouse. Become more capable, talented, or productive, take better care of yourself and your family financially, be successful, Write a screenplay or Publish a book. Recover from an injury or disease, enhance your looks, become beautiful inside and out, Stay married, overcome intimacy issues, have a curse removed, become lucky, win the lottery or whatever else; El Elyon can make it happen for you.
You have not, becuase you ask not!
Ask and it shall be given unto you.
Make your request known
Blessed Spells
Relentless Intercessions
About Me
Hello, and blessed be you.
Thank you for visiting my site.
My name is Ariel, and I am also known as a loin of God. I am a certified reiki practitioner and a spiritual warrior. I have been helping people achieve their goals for over 50 years. I take the calling down of blessings seriously; This is not a hobby or a part-time job for me. Helping people obtain the things they desire is the only thing I do.
About my people and me.
We come from a long line of divine intercessors and spiritual warriors and have been in covenant with the King of Kings of Kings for ages, also known as the Gods of gods, the Creator, and the Heavenly father. Please be advised; we are not affiliated with, nor do we associate, endorse or represent any part of the oft-maligned and nefarious mainstream religions of today. We are only aligned to and in allegiance with YHWH, the one true God. And this is the primary reason we get, even when others have failed you.
You want, and yet never get it: You have a strong desire to have, and yet you never obtain: you covet, crave, privately opine, thirst for, aspire to, hanker and lust after, hunger for, set your heart on, wish and yearn for yet ye have not, because ye ask not. You may have asked others, but not us. We are in covenant with the almighty one; thus, you have not received because you ask amiss. Therefore we humbly ask this of you. Would you mind making your request know here with us so that the Great Spirit can unleash his miraculous power and work his magic to satisfy your wish?
Make your request known
Blessed Spells
Relentless Intercessions
Make your request known.
Spell List
For must have needs.
Intercession
If you need advice or help
We do offer free consultations
Please feel free to contact us directly
Contact Us
Additional resources.